What is Physical Medicine?
Physical medicine involves using pinpoint muscle tension release, skeletal alignment, massage therapy, and other methods of release to best position the body for healing, pain relief, rapid injury recovery, and overall improved health. Patients typically report feeling "lighter" and "more free" after receiving physical medicine treatment.
Benefits of Physical Medicine include
• Improved quality of sleep and waking feeling more rested
• Improved energy throughout the day–especially towards the end of the work day
• Significantly improved ability to handle stress
• Anxiety relief
• Pain relief
• Improved breathing
• Improved athletic performance and endurance during physical activity
• Significant reduction in likelihood of injury from activity
• Elimination of joint pain
• Dramatically shortening post-surgical
"My mother-in-law used to have terrible neck and back pain. However, Dr. Salotto's therapy almost completely relieved it. His treatment significantly mitigated her arthritis." – Sam J
"Dr. Salotto helped me with sciatica pain and gut pain. In every session, he asked important questions and was an exceptional listener. He recommended many excellent OTC supplements, which helped to relieve some of my pain. He manipulated my body with massage-like techniques that also helped relieve pain. I always felt better after each session. And more importantly, I felt even better the next day. I'd highly recommend Dr. Salotto to anyone seeking pain relief." – Joe P
"I was suffering from severe shoulder pain and limited range of motion from an almost completely torn rotator cuff and severe arthritis. Other doctors were recommending surgery. Thankfully however, Dr Salotto was able to treat me with naturopathic techniques, and I am able to move my shoulder much better. The pain has decreased dramatically also. I cannot thank Dr. Salotto enough!" – Inga W.
"Dr Salotto greatly helped me with hip and shoulder pain after a few sessions, while also taking into account lifestyle, supplements, and exercises. Highly recommended." – Christhian V
Packages Offered For Physical Medicine
Basic Recovery Package
Three Sessions for $549 (approximately $185 per session)
Sessions are scheduled back to back to heal injury, relieve pain, repair posture, and start you on track towards excellent musculoskeletal health.
Quarterly Package
4 Sessions for $699 (approximately $175 per session)
Maintenance for those who are in good musculoskeletal health but have a profession that involves a great deal of time seated forward or in a hunched position.
Bi-monthly / Extensive Recovery Package 
6 Sessions $959 ($159 per session) 
For maintaining great musculoskeletal health and posture throughout the year or for those with intense jobs that need more care more often. Also for individuals with more significant systemic musculoskeletal issues that require more than three sessions to resolve.
Perfect Posture Package
12 Sessions for $1799 ($149 per session)
Our largest package with aimed at maintaining excellent musculoskeletal health and posture at all times. Recommended for those looking to optimize productivity, professional athletes, and those with more serious and/or systemic musculoskeletal health issues looking to fully restore their system excellent musculoskeletal health.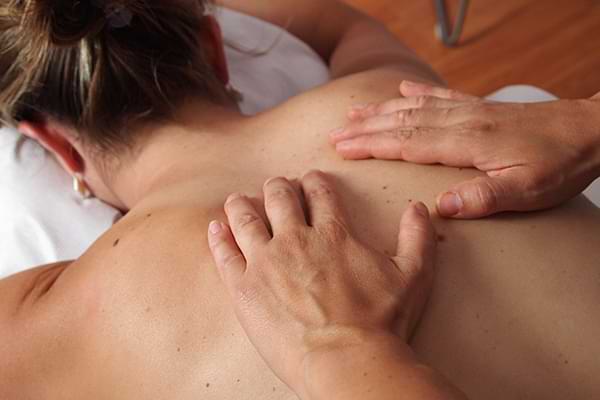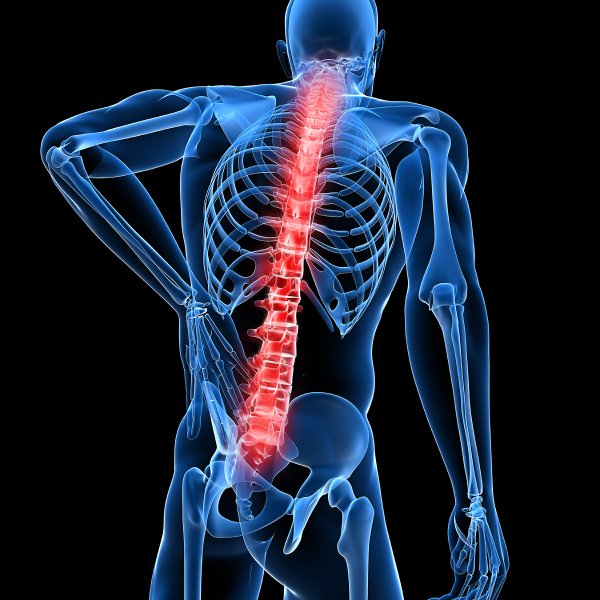 Physical medicine visits commonly result in significant improvement or complete remission of symptoms for the following conditions
Sciatica (shooting leg pain)
Hypertension / high blood pressure
Motor vehicle accident pain/trauma recovery
Nerve Impingement (pinched nerves)
Joint pain (excluding arthritis)
Treatment is highly encouraged for those who spend large amounts of time in hunched positions or perform high-stress jobs to help prevent injury and burnout
Programmers and those in IT
Dentists and/or Dental Asisstants