INSURANCE & ACCEPTED FORMS OF PAYMENT
Accepted Forms of Payment
Cash and all major credit cards are accepted.
​Physical Medicine visits are $200
​
Sliding scale pricing is available for those with low household income and/or with dependents (the lower your income is the lower the cost).
Call 717-728-4546 or e-mail [email protected] for further details.
​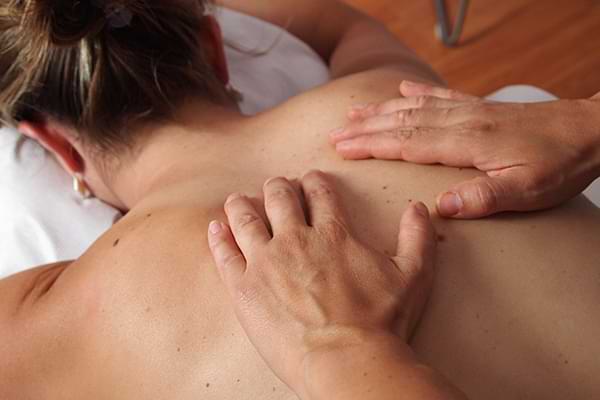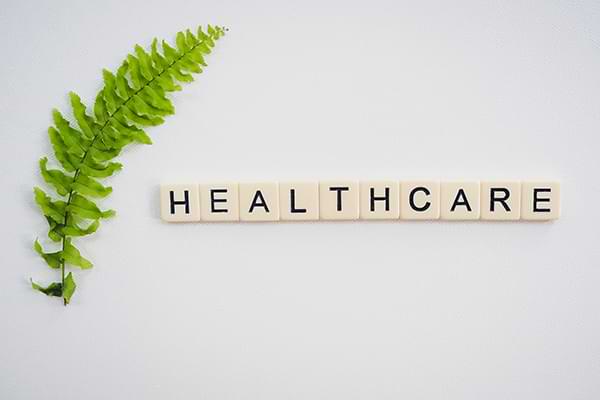 Insurance
Upon request, Holistic Healing Naturopathic will provide you with documentation for reimbursement. The amount insurance companies are willing to reimburse for naturopathic medicine varies depending on individual plans. Please contact your insurance company in advance regarding coverage for naturopathic visits.
​The following insurance companies have accepted claims in the past
AETNA, NYCCARE, CIGNA, CAREFIRST, Blue Cross & Blue Shield, and MDIPA.