Fitness Coaching with Dr. Salotto
Holistic Healing Naturopathic is on a mission to help individuals achieve their best self–helping people look and feel their best with an optimized exercise plan and expert nutritional guidance! Seekers of fitness look no further, and if your goal is weight loss, there are few if any in the health and fitness industry better equipped or more knowledgeable for getting you to your goal and maximizing fitness!
Currently, Dr. Salotto is working with Life Time Fairfax to help people achieve their health and fitness goals directly through exercise and nutritional guidance. Body, Mind, Soul, and Relationships are all central to the Healthy Way Of Life philosophy of both Dr. Salotto and Life Time.
For more information, please email [email protected] if you are interested in training at Life Time Fairfax with Dr. Salotto!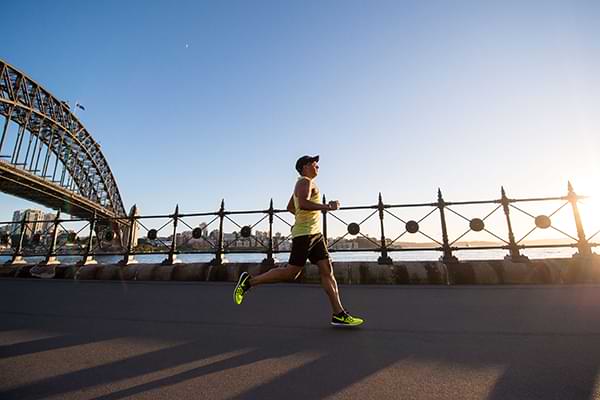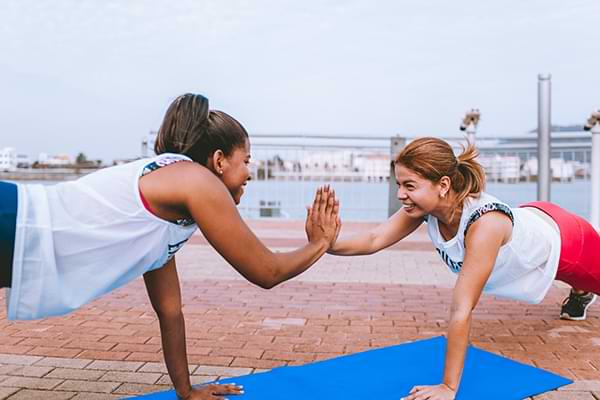 Even if you have a medical condition that makes exercise a challenge, doctor Salotto is prepared help reverse your condition and have you feeling your best. Some conditions may even have gone undiagnosed and are causing you to feel low energy and have difficulty with exercise. With Dr Salotto work as both as an experienced physician and personal trainer, improving your health and life for the better regardless of your condition is well within grasp!